Complete Projects Faster! Period.
Grow top-line revenue and profitability and reduce risks to projects by 80%.  How?  By using a software consultant company and going paperless.  You will reduce time chasing sub-contractor commitment by 25%, shorten the project preparation and planning time from an average of 114 days to an average of 18.5 days, and eliminate outstanding contracts by 75%.
The Software Consulting Firm You Can Depend On
Our custom implementation approach ensures your internal processes and project management philosophy are fully captured and supported by the software and our support team. We do not automate a bad process. Rather we improve your process where possible, to improve efficiency and profitability.
Contracts
Take your first step!
Download our 3-step guide to selecting construction software.
Deliver every project on time
Reduce project admin time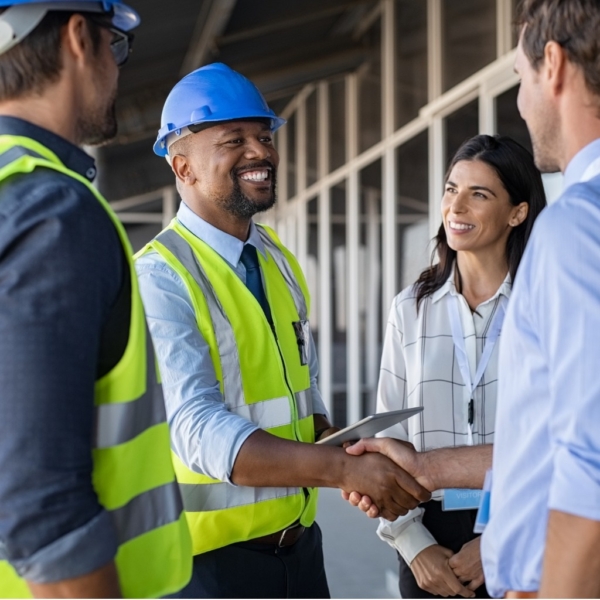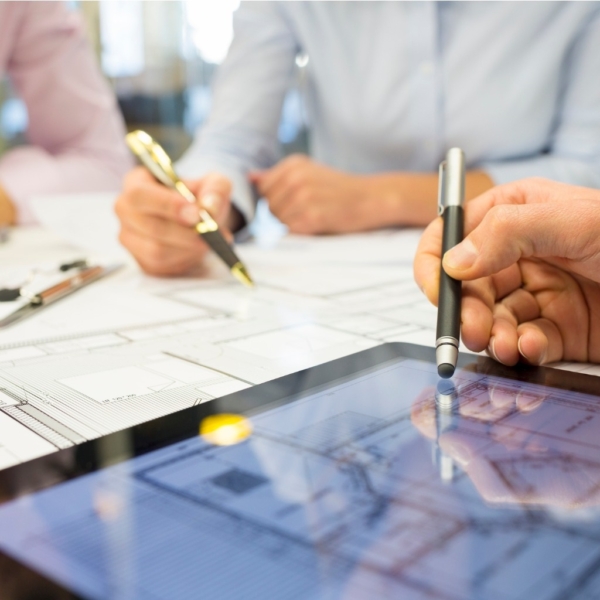 Ditch the spreadsheets! Give subcontractors and vendors an accurate look-ahead. Increase productivity and reduce costs with GLXY's scheduling platform. Learn more…
Save staff time while increasing compliance and thoroughness of reports and daily site logs. Learn more…
Get your team on the same page
Improve Reporting and Compliance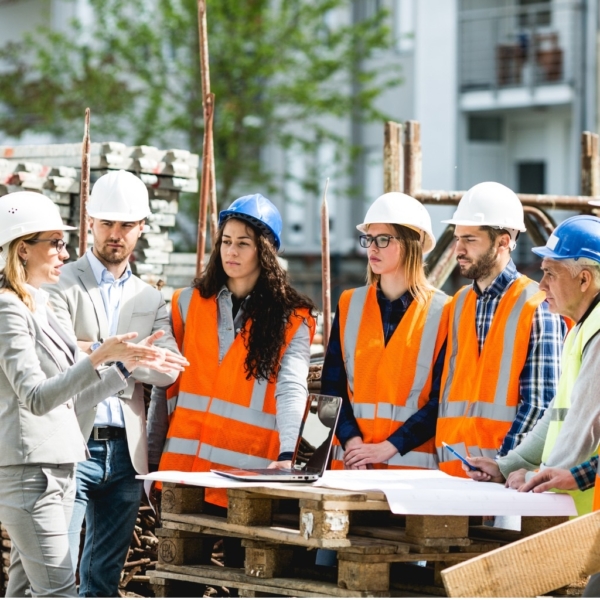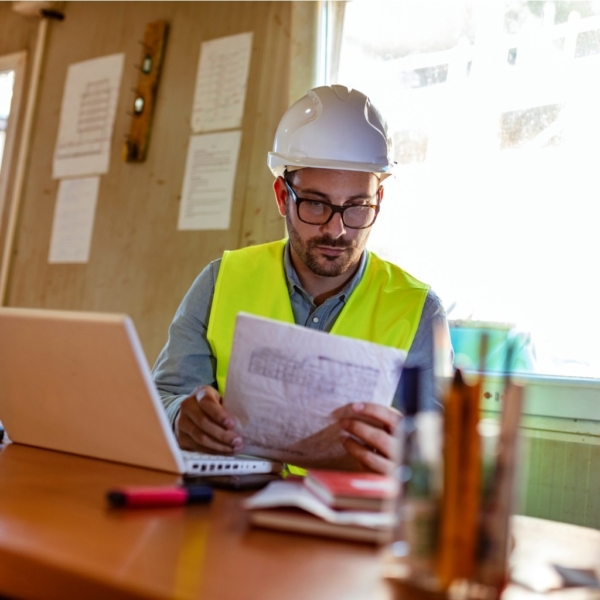 Always have the most current documents accessible to your team in GLXY's secure portal. Provide real-time info while controlling access to documents. Learn more…
Generate more accurate reports with less effort and expense! Save staff time while increasing compliance and thoroughness of daily site logs and reports. Learn more…
Deliver every project on time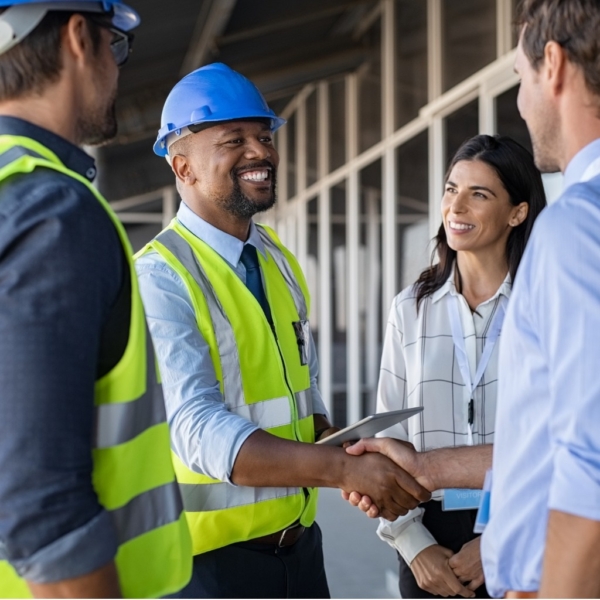 GXLY helps general contractors increase productivity and reduce costs by automating redundant scheduling tasks. Our cloud-based scheduling system communicates schedule changes to all subs and suppliers impacted by a particular scope change in just a few minutes. Automated alerts save your project manager from making dozens of calls and emails.
Impacts to the critical path are immediately apparent. Your project manager's focus never waivers from the most important elements of the project schedule, so buildings are delivered on time.
GLXY gives subcontractors and vendors an accurate look-ahead. Team members automatically receive alerts when a schedule change impacts their scope. Plus, subs and vendors can access the GLXY web portal anytime—without interrupting the project manager. Immediate access allows your entire project team to schedule crews and deliveries more efficiently.
Ease the stress and lighten your employees' admin workload by working with a reliable software consulting firm. Choose GLXY! GLXY replaces silo scheduling programs with a powerful cloud-based platform that helps contractors deliver every job on time.
.
Reduce project admin time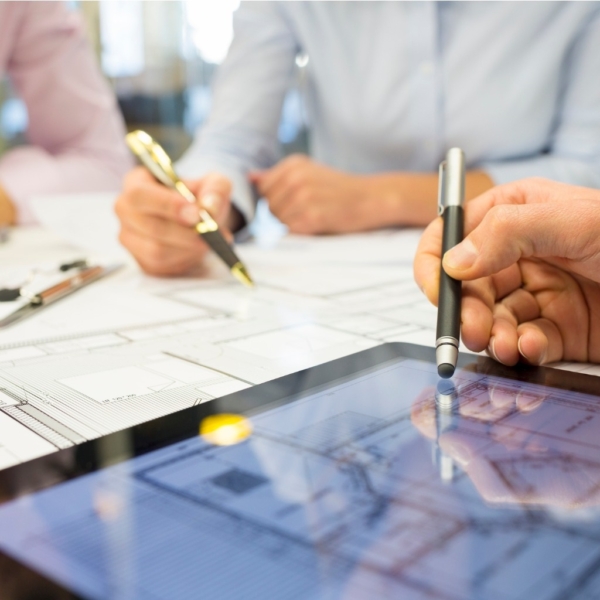 GLXY's contract workflow system automatically alerts subcontractors and vendors when a contract is ready for signatures. The system manages all alerts, saving your staff from spending numerous hours making calls and emails to track down the status of each contract.
The built-in annotation and electronic signature pad support a 100% paperless process. All documents are accessed in GLXY's cloud repository, so hard copies do not need to be shuttled between parties. The GLXY dashboard provides a visual snapshot, so incomplete contracts are immediately identifiable.
The system requires completion of all data fields when contracts are prepared. Contract accuracy improves and mistakes are minimized. In addition, all signed contracts are automatically filed in the document repository exactly where they belong.
Eliminate the risk and schedule delays caused by unsigned contracts. Shorten contract turnaround time and save time. Best of all, your project managers stay focused on managing construction work, not paperwork.
Get your team on the same page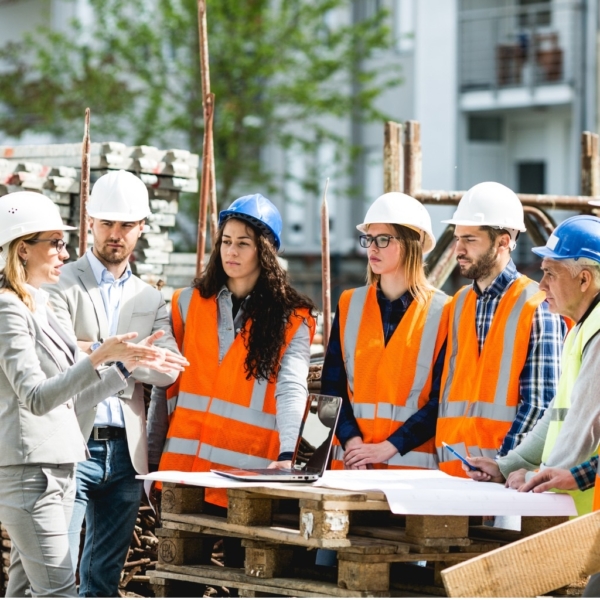 With GLXY's secure central document repository, your team will always have the most current version of drawings and schedules. And even better, all team members are alerted when a new plan version is issued. Even with real-time remote access, you retain control of access to sensitive or confidential documents. All data is password protected and all log-ins are recorded.
A central document repository eliminates multiple versions of the same document filed in multiple locations, so everyone is on the same page. Built-in parameters and procedures ensure document storage consistency and compliance. Plus, with GLXY the most current version of drawings and schedules are always immediately available and easy to find.
When a new document version is uploaded, all team members are notified via an automatically-generated alert. Document versioning retains every iteration of each document throughout the project, thereby preserving a historical record.
GLXY Document Management frees staff from mundane document admin, coping, and distribution tasks so they can work on more impactful matters.
Improve Reporting and Compliance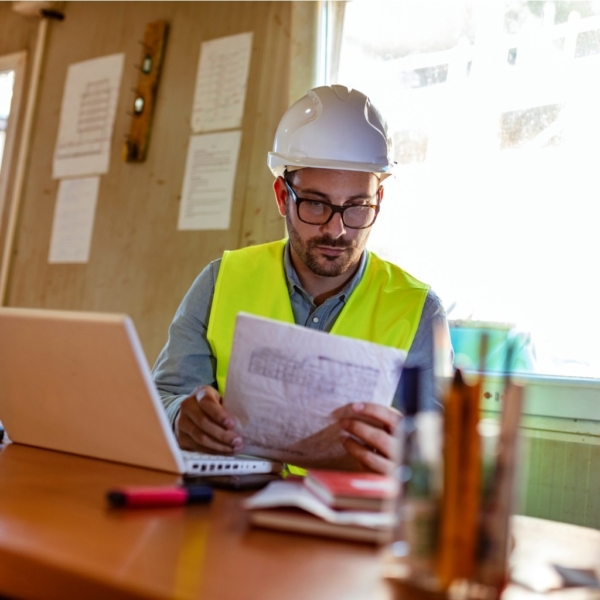 Generate more accurate reports with less effort and expense! Save staff time while increasing compliance and thoroughness of daily site logs and reports. Developed specifically for construction, GLXY makes the superintendent's recording, compilation, and sharing of daily site logs exponentially easier.
GLXY's built-in checklists help ensure thorough daily site logs while also reducing admin time. Checklists prompt the superintendent to record data, thereby increasing compliance and accuracy of the project record.
Formatted site logs are automatically generated every day. Reports are ready to present to management or owners without further administrative support.
Project managers don't need to waste time tracking down superintendents for updates because all their notes are online recorded in real time. And most importantly, superintendents' attention is not pulled away from the jobsite for redundant admin tasks.
The Daily Site Log module works in sync with GLXY's Scheduling and Document Management modules. Because of this interdependence, the collected data is recorded in context and therefore is more meaningful and useful. The module also integrates with GLXY's time entry module for payroll, which automates another step in the payroll process.
GLXY Software Best of Medina Award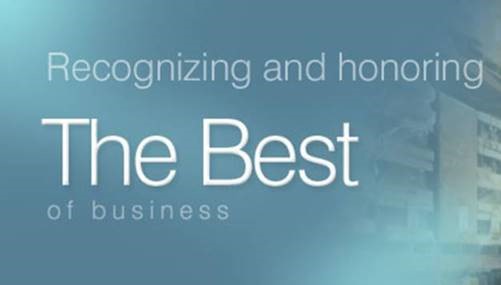 Medina, Ohio, is an amazing community and a great place to grow a business. I'm honored that GLXY Software has been selected for 2020 Best of Medina Award in the Software Company category by the Medina Award Program.
Each year, the Medina Award Program identifies companies they believe have achieved exceptional marketing success in their local community and business category. These are local companies that enhance the positive image of small business through service to their customers and our community. These exceptional companies help make the Medina area a great place to live, work, and play.
The Medina Award Program is an annual awards program honoring the achievements and accomplishments of local businesses throughout the Medina area. Recognition is given to those companies that have shown the ability to use their best practices and implemented programs to generate competitive advantages and long-term value.
Before they started implementing GLXY One CM, Pride One managed scheduling either by hand with Excel spreadsheets or off-the-shelf software programs.
"Now we're moving information on a real time basis. Clients and vendors are no longer calling constantly for updates, because their information is always available."
– Doug Leohr, Owner, Pride One Construction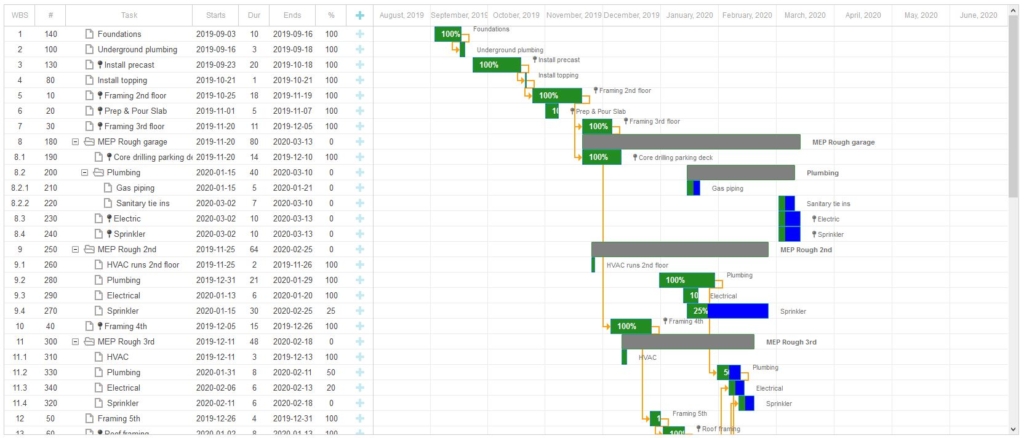 Before GLXY One CM, our documents were filed on multiple drives which created availability and security issues. Finding the latest version of an item, whether it's prints or a contract, was always a problem.
"We're saving at least 25% of admin time previously wasted on document storage and retrieval, plus with only one document management module installed so far, paper and printing costs have been reduced by 11%."
– Taylor Leohr, PM Engineering, Pride One Construction
Construction management is challenging and complex, involving multiple deadlines, resources, and teams. In recent years, cloud-based construction management software has emerged as a game-changer, providing many benefits to construction professionals. According to PBC Today, cloud-based construction management enhances workplace productivity. [...]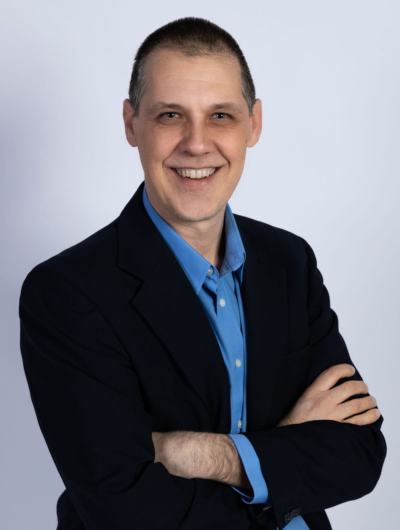 Jon Jaroska – Owner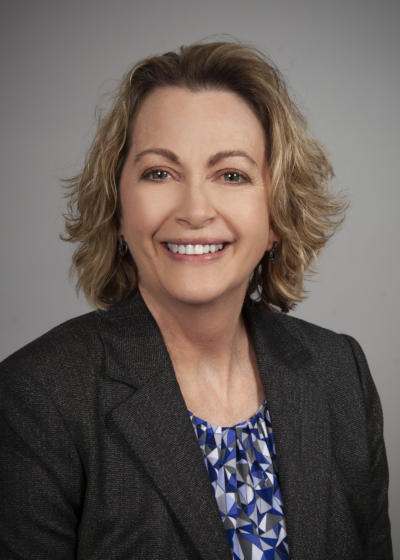 Sherry Fisher – Marketing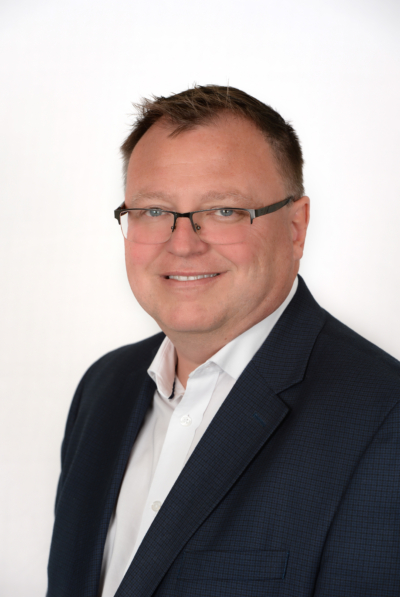 Frank Ruma – Sales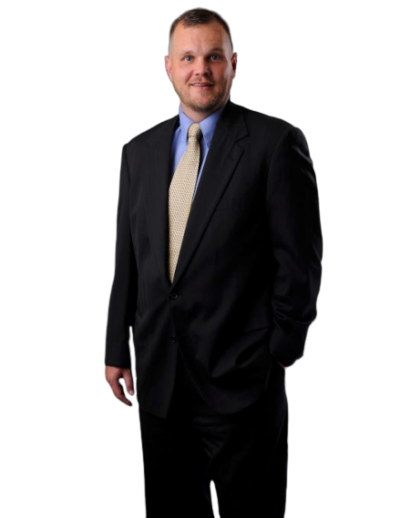 FAQ's
What distinguishes you from everyone else?
We give small to medium sized contractors a competitive advantage with an affordable, robust construction management cloud software platform that grows with your business. GLXY can be easily integrated with other software and customized to be 100% useful for your operation.
Who are you guys, anyway?
We are a software consulting firm based in Medina, Ohio, serving clients throughout the U.S. GLXY was founded in 2012 and provides a cloud-based construction software platform and consulting services.
What exactly are you promising? What evidence do you have to back up these promises and claims?
We aim to save you 25% of your project managers' time by automating redundant scheduling and reporting tasks. Our case studies to show how we do this and how quickly you can start increasing your bottom line.
How do I know your solution will work for me? Who hasn't it worked for?
We have a proven track record of clients and case studies that proves this works for you. To know for sure, click on any one of the red Get a Price buttons to book a discovery call so we can see if you are a fit for the software.
How do I present this to my team?
Don't worry! We have you covered. We will help you present the platform to your executive board and answer all the tough questions.
What are typical contract terms?
Most subscriptions are month to month but we do offer discounted pricing if you commit to longer time frames. Hop on a call now to determine the best option for your business.
What type of support do you offer?
We offer a support email address to send your requests. We can then jump on a support call so you can share your screen and show us the problem so we can get you back on track fast!
Where did you get the idea to offer this solution?
I wrote software for family and when I saw the benefit and savings they were having, I just knew that there must be other companies that needed software but didn't want to pay a premium.